FAA's NextGen:  Neither clean nor environmentally friendly. . .

U.S. politicians and residents speak out against the misery of being crop-dusted by the FAA's low-altitude NextGen flight paths — the health effects, loss of sleep, property devaluation, aircraft noise and the carcinogenic air it brings to the environment and cities.  Click here to comprehend NextGen in under 30 seconds.

---
As of March 30, 2016: 
38,295

total petitioners against aircraft pollution in the U.S.,

with 49,042

including petitioners internationally. 
---
---

"I'm on the edge of breaking because it is so bad."
---
Phoenix Noise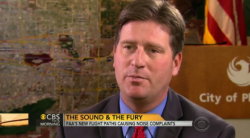 Mayor of Phoenix Greg Stanton and his representatives explain FAA's policy of disregard for United States citizens.
Boston Noise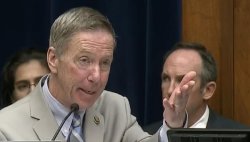 U.S. Rep. Steve Lynch in dogfight with FAA over NextGen aircraft noise and pollution. Calls FAA most unresponsive agency in government.
Santa Cruz Noise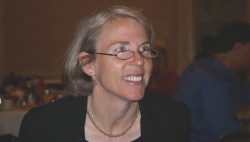 Santa Cruz attorney cites destruction of pristine natural habitat by FAA's dirty NextGen transportation system.
Washington, D.C.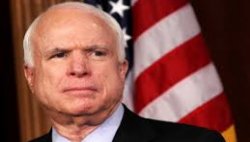 Arizona Senator John McCain sends letter to FAA Administrator Huerta urging changes to noisy flight tracks.
California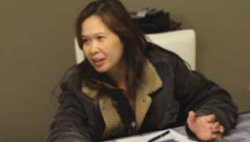 California Bay Area Resident files lawsuit against Federal Aviation Administration for unbearable aircraft noise.
Santa Cruz, CA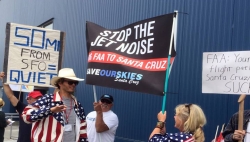 Santa Cruz, CA. citizens demonstrate against concentrated noisy NextGen flight tracks over their homes.

Palo Alto, CA
Palo Alto, California residents complain about aircraft noise from flawed FAA NextGen air transportation system.
Chicago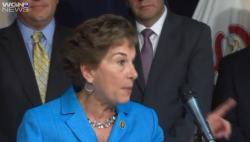 Congresswoman Schakowski says if you are not at the table then you are probably on the menu re: aircraft noise.
Maryland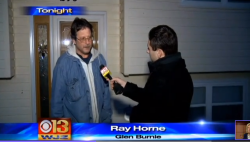 Maryland residents in for rude awakening from FAA's NextGen aircraft noise and aircraft pollution strategy.
Toronto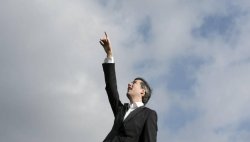 Toronto residents unite to fight for their airspace saying Nav Canada appears only accountable to the airline industry.
Germany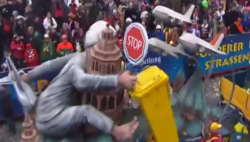 German protesters flow into the streets in opposition to airport expansion and aircraft noise and pollution.
Germany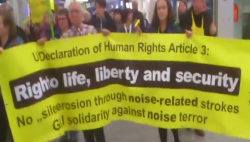 Germans protest against aircraft noise terror in the busy airport terminal.  Loudly, just like the jets disturb their peace and quiet.
Chicago Noise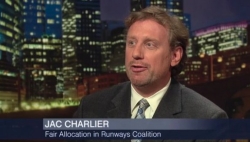 Chicago political activist Jac Charlier challenges Mayor Emanuel to come out from hiding re: O'Hare jet noise.
San Diego Noise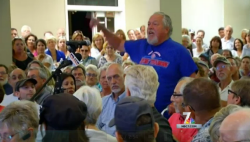 San Diego taxpayers give FAA hell over NextGen aircraft noise and pollution. FAA sits stone-faced, deaf and mute.

Chicago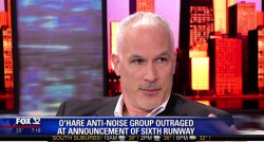 Chicago political activist John Kane says meeting with Mayor Rahm Emanuel over aircraft noise a waste of time.
Chicago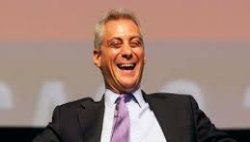 Convenient for Chicago Mayor Rahm Emanuel: Air traffic over his home delayed until 2021.
Chicago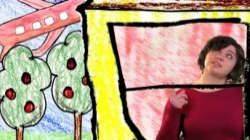 Chicago residents sing their Highway Over their Heads anthem to protest FAA's noisy, polluting NextGen flight tracks.
Chicago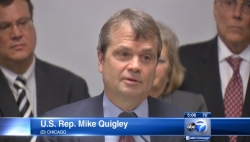 Congressman Quigley tells FAA to alter O'Hare's disruptive flight patterns that rain down misery and sleep disturbance.
Chicago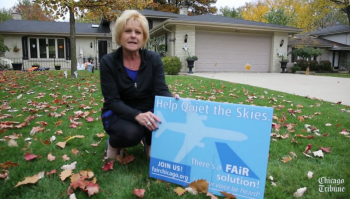 Chicago residents: adversity of living beneath constant air traffic and loss of quiet enjoyment from FAA's NextGen.
Chicago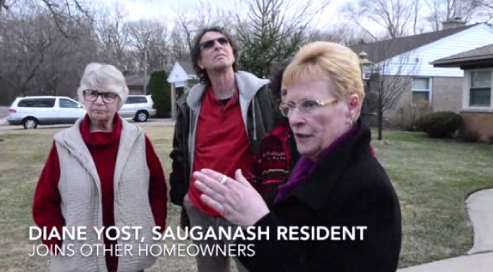 Chicago residents join forces to reduce property tax due to O'Hare aircraft noise and FAA's NextGen.
Santa Cruz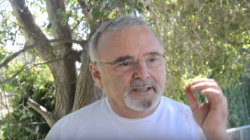 Santa Cruz Save Our Skies: "An incessant assault. . you feel helpless . . . you can't stop it. . . you can't go outside"

Chicago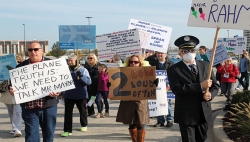 Chicago residents break U.S. record, logging more than 1 million O'Hare noise complaints!
Charlotte, N.C.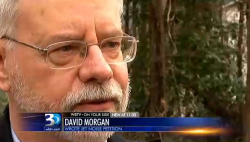 Charlotte, North Carolina residents bombarded by FAA NextGen noise and pollution.

New York Noise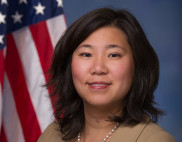 N.Y. Rep. Grace Meng introduces "Quiet Communities Act of 2015" to benefit all communities across U.S.
New York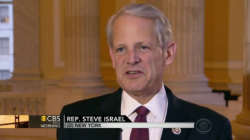 New York Congressman Steve Israel calls the FAA the "Federal Arrogance Administration."
Brooklyn Noise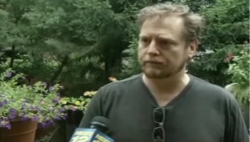 Park Slope, Brooklyn resident says FAA and Port are green-washing filthy NextGen air transportation sytem.
Air France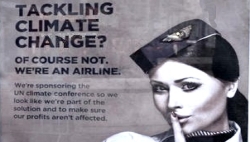 Air France sponsors Paris UN climate conference, but who are they really kidding? 

Washington, D.C.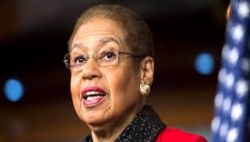 Washington, D.C. Congresswoman Eleanor Holmes Norton requests hearing on aircraft noise.
Long Island, N.Y.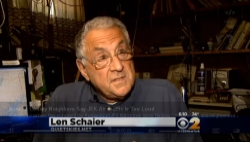 Aircraft noise researcher and educator Len Schaier reports on NextGen noise and FAA regulations.
New York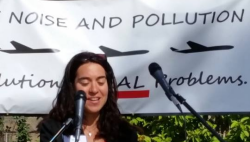 Queens, NY resident to aircraft noise and FAA: take a hike!  LGA is a bad neighbor for Queens' residents.
New York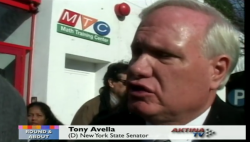 New York State Senator Tony Avella from Queens to Federal Aviation Administration: "This is not acceptable!"
Washington, D.C.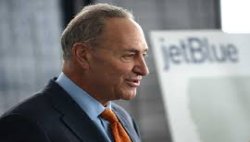 New York's U.S. Senator Charles Schumer sells out New Yorkers and all of America in his 2012 FAA Reauthorization bill vote.

New York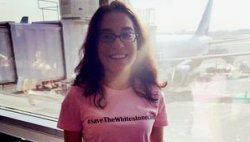 Queens, NY jet engine sound monitors reveal residents suffer from levels of jet noise considered unhealthy.
New York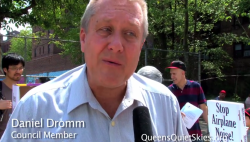 NYC Councilman Dromm together with Queens environmental groups, criticize FAA NextGen aircraft noise and misery.

New Zealand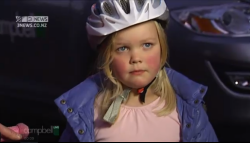 Auckland, New Zealand families starting to feel the pain and misery of living under NextGen aircraft noise flight tracks.