---
Congresswoman Grace Meng submits federal legislation potentially reversing FAA's NextGen noise and pollution misery.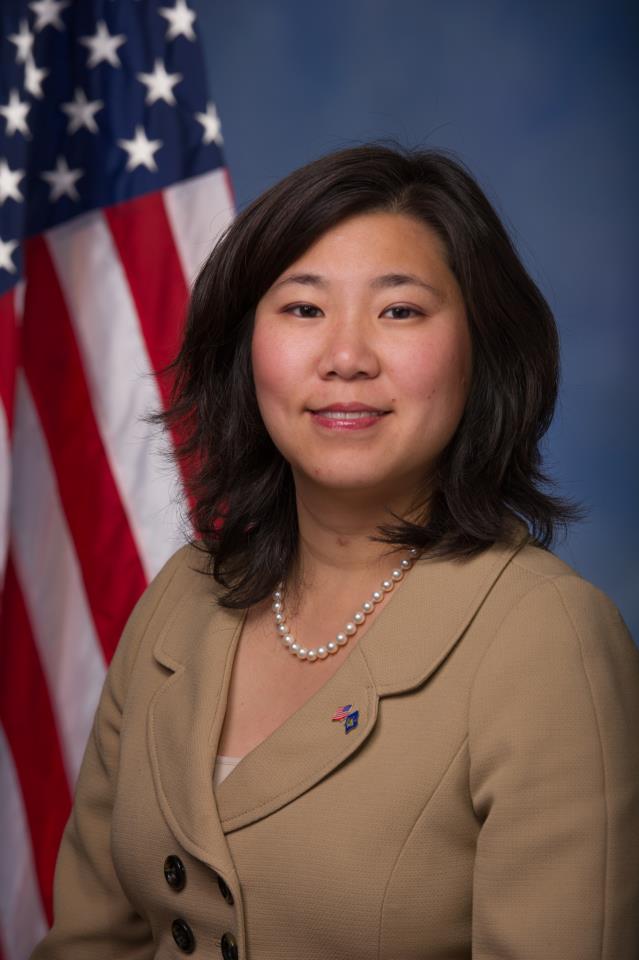 ~ Legislation would benefit all communities across the U.S. ~
In a bold move reminiscent of the days when our elected officials stood up for the rights of those individuals who voted them into office, Queens, New York congresswoman Grace Meng has written legislation that could turn back the tide of aircraft noise and pollution afflicting communities across the U.S.
NOTE: This legislation, if enacted, will benefit all residents across America and not just those people living in New York.
Meng's legislation, the Quiet Communities Act of 2015, would restore the EPA's Office of Noise Abatement and Control, which previously oversaw the nation's noise control activities until it was defunded by the Reagan Administration in 1981 due to budget cuts. The measure would also require the EPA Administrator to conduct a study of airport noise and examine the FAA's selection of noise measurement methodologies, health impact thresholds, and abatement program effectiveness.
Dear reader, this is great news! We need you need to support this very important piece of legislation. If enacted, it will be a huge benefit to American citizens across the U.S. who are suffering beneath the misery of the FAA's NextGen noise and pollution debacle.
Usually we ask, but this time we beg you to please, no matter where you reside across America:
Contact your

congressional representative

and ask them to support Grace Meng's Quiet Communities Act of 2015.
Reach out to Congresswoman Grace Meng's office and thank her for being a true American patriot and courageous politician. Email your thanks to her Environmental Staffer, Donna Iken at:
We need this legislation.
Please show your support and urge your representative to support it as well.
Thank you.
President
NextGennoise.org
ProspectParkQuietSkies.Org
"The Congress declares that it is the policy of the United States to promote an environment for all Americans free from noise that jeopardizes their health or welfare." -- NOISE CONTROL ACT of 1972